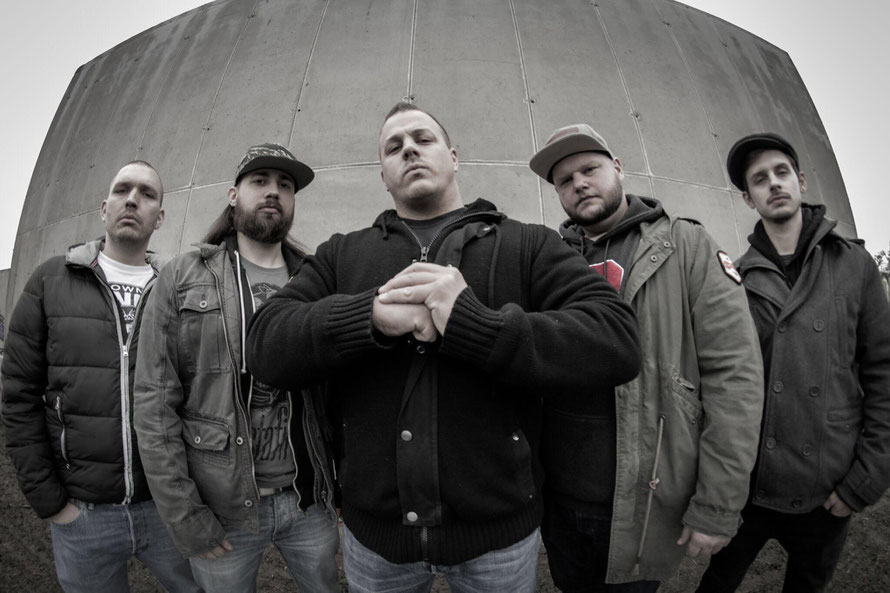 First quarter of 2017 is almost over, so its time for an update on what has happened recently.

As you know we are in the works for our upcoming album titled "UNBROKEN".
We are almost done and stoked to unleash the beast, filled with fresh and heavy hardcore made in Vienna.
Official release date is June 2 when we play Escape Hardcore Corner along with friends and the Vienna Stlye Hardcore Family.
But not everything was like planned. Our drummer Markus decided to leave the band for personal reasons.
Story short... we found a replacement faster than we could imagine. We are happy to welcome Raphy "Monkey Drummer" on the drums. You will get the chance to have a couple of drinks with him at our next shows.

And now the biggest of all NEWS!!!
We are out and about to tell you that we are now cooperating with 10-54 records, an Australian based label that features bands like Crowned Kings, Southpaw, Rust Proof, Vicius Judgement, Taken By Force.

Get ready for this...and remain UNBROKEN!